Allow C.I.A. to white-glove your request for this item
Not buying today? Need a volume discount, Net 30 terms, or a government quote? Got a backorder, and need immediate stock? That's exactly what we do best. Let us solve your problem.
Product Description
Baxter 2C7557 - INTERLINK VENTED PACLITAXEL SET, 48 EA/CS

Paclitaxel Set, Vented, INTERLINK Injection Site, 0.2 Micron Filter, 10 drops/mL, 108" (2.7 m)
Paclitaxel Sets
Paclitaxel Set Vented Spike with Polyethylene Lined Tubing and INTERLINK Injection Site, 0.2 Micron Filter, Male Luer Lock Adapter. Approximately 10 drops/mL. Approximate length 107" (2.7 m). Non-DEHP Pump Segment. Sterile Fluid Path. Fluid path does not contain DEHP; outer layer of polyethylene lined tubing contains DEHP.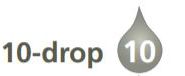 Spike is designed so that 10 drops equal approximately 1 mL. Used often by Anesthesiologists in the OR.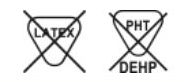 Device Characteristics
| | |
| --- | --- |
| What MRI safety information does the labeling contain? | Labeling does not contain MRI Safety Information |
| Device required to be labeled as containing natural rubber latex or dry natural rubber (21 CFR 801.437): | No |
| Device labeled as "Not made with natural rubber latex": | Yes |
| For Single-Use: | Yes |
| Prescription Use (Rx): | Yes |
| Over the Counter (OTC): | No |
| Kit: | No |
| Combination Product: | No |
| Human Cell, Tissue or Cellular or Tissue-Based Product (HCT/P): | No |
Sterilization
| | |
| --- | --- |
| Device Packaged as Sterile: | Yes |
| Requires Sterilization Prior to Use: | No |

Product Characteristics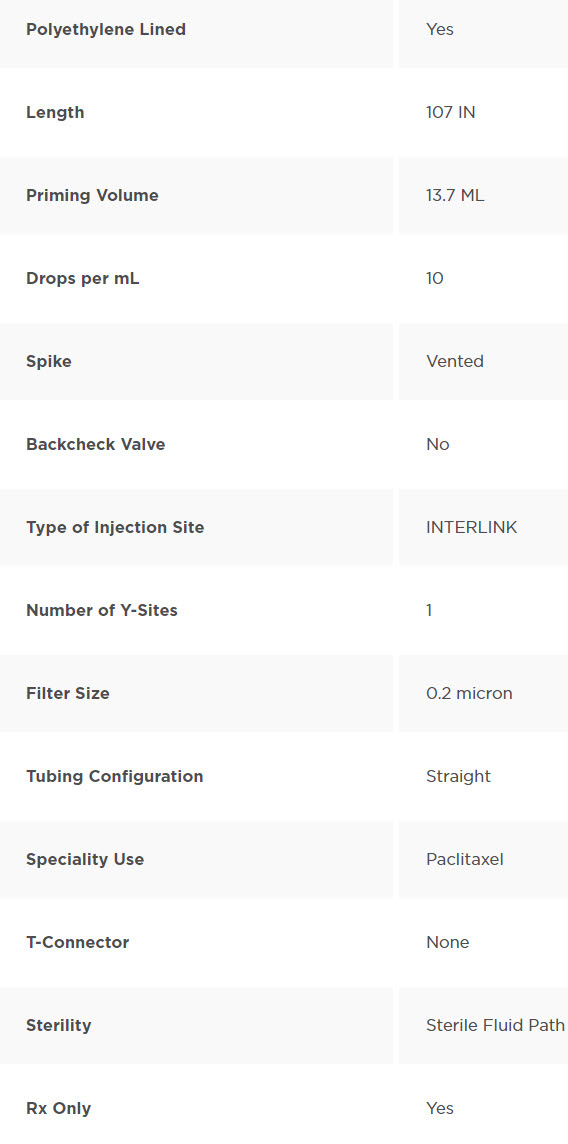 Packing Information