Part Number
Baxter 2H8486
Ships Within
Call for Availability
Baxter 2H8486 - IV Solution Set 10Drp 108" 1.2um Downstream Filter Male LL 48/Ca
Solution Set, Non-Vented, 1.2 Micron Filter, CLEARLINK Luer Activated Valve, 10 drops/mL, 108" (2.7 m), Non-DEHP
non-DEHP Solution Set with 1.2 Micron Air-Eliminating Filter (10 drops/mL)
Solution Set with Non-Vented Spike, 1.2 Micron Downstream Filter, CLEARLINK Luer Activated Valve and Male Luer Lock Adapter with Retractable Collar. Approximately 10 drops/mL. Approximate Length 108" (2.7 m). Non-DEHP. Fluid path is sterile, nonpyrogenic.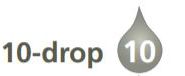 Spike is designed so that 10 drops equal approximately 1 mL. Used often by Anesthesiologists in the OR.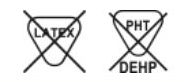 Device Characteristics
| | |
| --- | --- |
| What MRI safety information does the labeling contain? | Labeling does not contain MRI Safety Information |
| Device required to be labeled as containing natural rubber latex or dry natural rubber (21 CFR 801.437): | No |
| Device labeled as "Not made with natural rubber latex": | Yes |
| For Single-Use: | Yes |
| Prescription Use (Rx): | Yes |
| Over the Counter (OTC): | No |
| Kit: | No |
| Combination Product: | No |
| Human Cell, Tissue or Cellular or Tissue-Based Product (HCT/P): | No |
Sterilization
| | |
| --- | --- |
| Device Packaged as Sterile: | Yes |
| Requires Sterilization Prior to Use: | No |
Pyrogen-free
Pyrogen is any substance that causes a fever. The most commonly thought of pyrogens are bacterial endotoxins and exotoxins, although the host body (human or animal) can also produce pyrogens. The most commonly assayed for pyrogen is lipopolysaccharide, or LPS. It is a component of the bacterial wall of Gram-negative bacteria and is released upon breakdown of the cell wall or bacterial cell lysis. Pyrogen-free products are manufactured in settings that prevent the deposition of bacteria and other agents on the products.
DEHP Free
Infusion Therapy Standards of Practice advise to usee administration sets free of di-ethylhexyl-phthalate (DEHP) to administer lipid-based infusates, such as IVFE or TNA. DEHP is lipophilic and is extracted into the lipid solution with commonly used polyvinyl chloride administration sets and containers. DEHP is considered a toxin, and studies have demonstrated increased DEHP levels in lipid solutions, which is especially a risk with neonatal, pediatric, and long-term home care patients.
Product Characteristics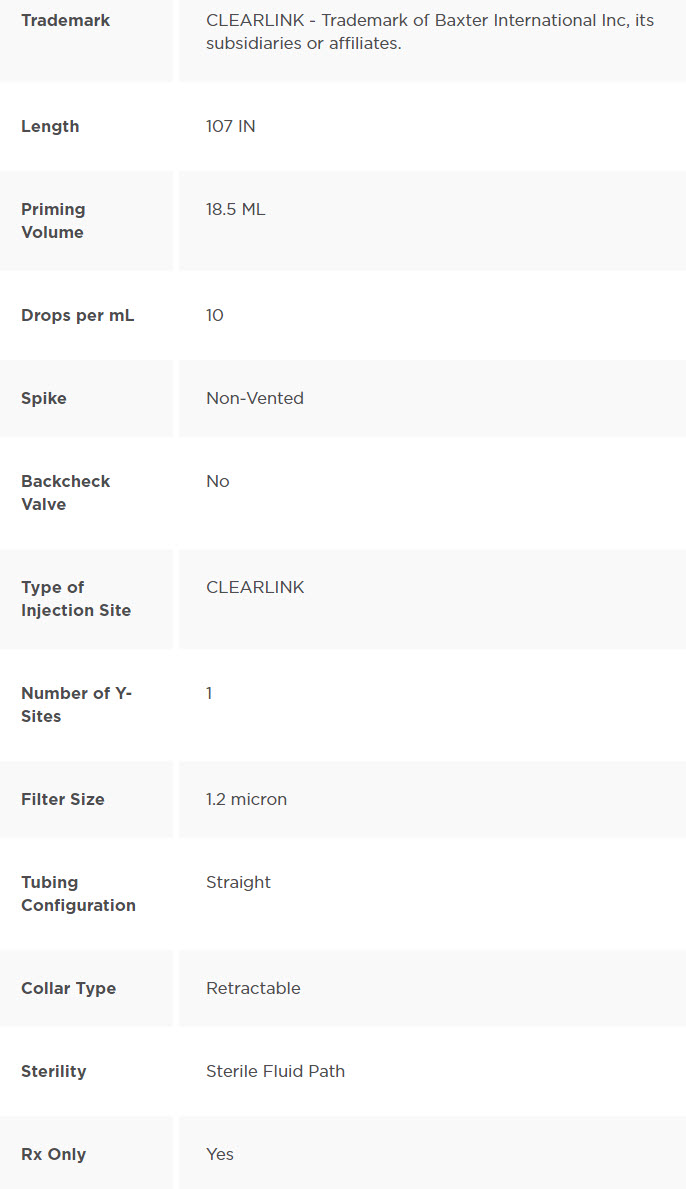 Packing Information