Part Number
Medline MDS195075
Ships Within
Special Order
Medline MDS195075 - Aloetouch PF Vinyl Glove Medium 100/BX, 10 BX/CS
Aloetouch Ultra IC powder-free synthetic exam gloves retain our freeze-dried aloe lining and couples it with a proprietary enhanced inner coating. Pairing these features means the Aloetouch Ultra IC doesn't just moisturize the hands with soothing aloe vera, it's faster and easier to don.
Help for Your Hands
If anyone knows about rough treatment of skin, its those of us who work in healthcare. Were washing with soap and water dozens of times every day, changing gloves constantly and rubbing with alcohol-based hand sanitizers.
Some of us work with cleaning products or other chemicals that arent the kindest to hands. We may get a break in our hectic schedule to put on moisturizer, but its not always easy to remember. Its no surprise that we see irritated hands, especially in the winter months.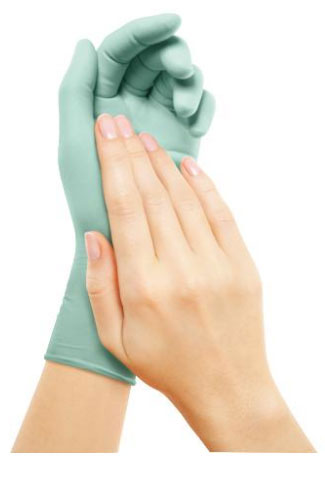 The Care of Aloe
Aloe has been used for thousands of years, but it wasnt until this century that Medline discovered and patented* a way to bond pure, freeze-dried aloe vera to the inside of gloves. In an instant, 21st century technology and the wisdom of the ancient world met. Aloe, the balm with thousands of years of history now had a new purpose: soothing hard working hands while they worked.
Published studies have concluded that freeze-dried aloe vera is a natural effective ingredient for moisturizing skin. Writing in the journal Skin Research and Technology, the authors hypothesized this could be due to a humectant mechanism in the freeze-dried aloe vera extract..
Today, healthcare workers hands have enjoyed the soothing refreshment of aloe vera over a billion times. And it all comes from the sustainably grown, certified organic aloe thats concentrated and checked for purity before lining an Aloetouch glove.
Moisturize Skin with Aloetouch Gloves
Aloetouch gloves might look like any other disposable glove on the outside, but on the inside, theyre very different. The interior of the gloves is coated with a fine layer of organic freeze-dried aloe vera extract. When theyre put on, the warmth and moisture of the hands softens the aloe which soothes and moisturizes the skin.
Aloetouch gloves make moisturizing automatic. Because skin irritation is a significant barrier to hand hygiene compliance, by soothing and moisturizing hands, staff is more likely to follow hand hygiene guidelines.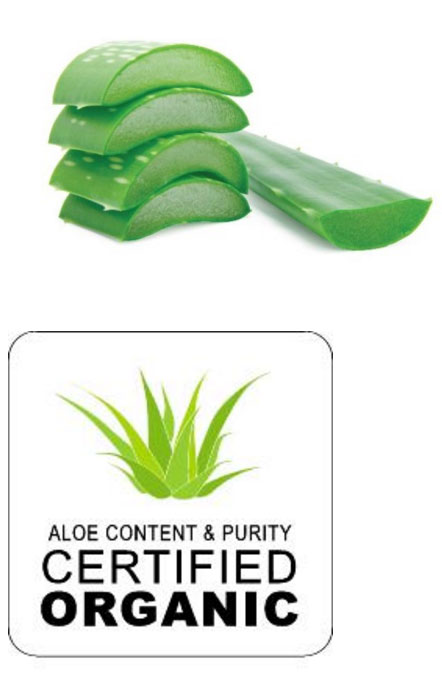 Help Improve Hand Hygiene Compliance with Aloetouch Gloves
Skin irritation is a significant barrier to hand hygiene compliance.
Studies show that Aloetouch gloves soothe and moisturize the skin while you work.
Moisturized skin helps improve hand hygiene compliance.
Specifications
Accelerators No.
Chemo No.
Coated Aloe.
Cuff Beaded.
Finger Thickness 6.7 mil.
HPIS Code 450_60_20_25
Latex Free Yes.
Length Inches 9 in.
Material Vinyl.
Palm Thickness 5.5 mil.
Powder No.
Size Medium.
Sterile No.
Texture Smooth.
UNSPSC 42132203