Allow C.I.A. to white-glove your request for this item
Not buying today? Need a volume discount, Net 30 terms, or a government quote? Got a backorder, and need immediate stock? That's exactly what we do best. Let us solve your problem.
Product Description
Smiths Medical Part #L-70 - Blood and I.V. Fluid Hotline Warming Set with Level 1 Injection Port (LATEX FREE), 30/CA
Blood and I.V. Fluid Hotline Warming Set
HOTLINE Blood and Fluid Warmers are proven in millions of surgeries as providing superior performance, resulting in warmer patients. Smiths Medical offers a full line of disposable administration sets and accessories for use with HOTLINE Blood and Fluid Warmers.
Seventy percent of U.S. hospitals use HOTLINE Blood and Fluid Warmers!
Keep your patients warmer and your recovery room less crowded. Your hospital avoids unnecessary complications and enjoys the cost savings of shorter recovery room stays.
Proven In Over 16 Million Surgeries
HOTLINE Warmers are the solution for everyone:
Superior performance results in warmer patients.
Less maintenance time for nurses and technicians.
Lower costs for your hospital.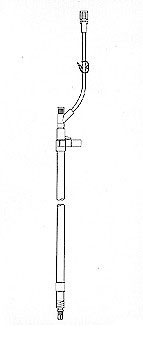 Superior Performing Technology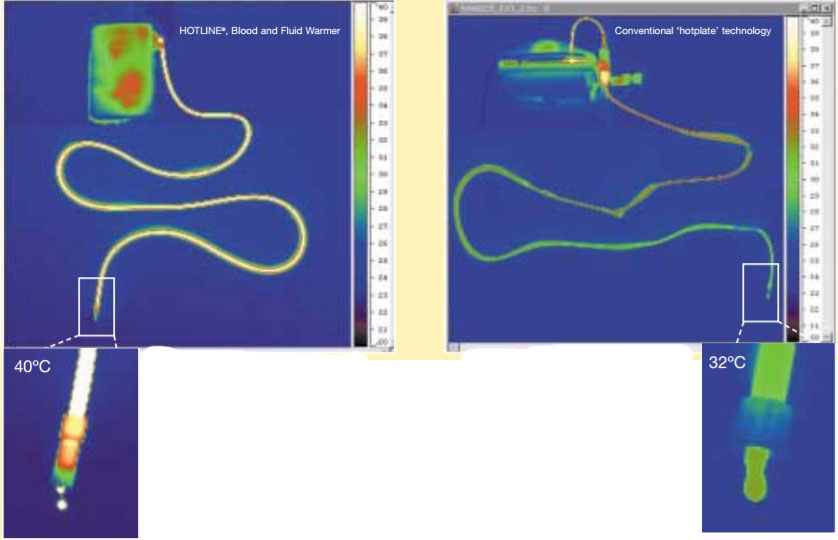 Delivers normothermic fluids to your patients at routine surgical flow rates of 50 5,000 ml/hr.
Patented triple lumen patient line prevents fluid cool down associated with hot-plate technologies9
2.4 m (8 ft.) warm patient line provides convenient positioning of your HOTLINE in the theatre, during surgery.
HOTLINE disposable only requires 20 ml priming volume.
Warmer Patients!
Patented triple lumen tubing maintains layer of 42C circulating solution around IV line.
Keeps blood and fluids warm between 37 42C.
Eliminates patient line cool down.
Outperforms hotplate technologies in 91% of all surgical procedures.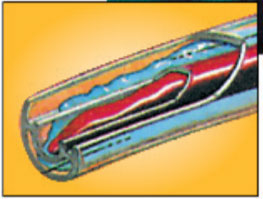 Only the HOTLINE Blood and Fluid Warmer, with its patented triple lumen tubing, can deliver normothermic fluid to your patients at routine flow rates.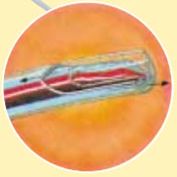 The unique HOTLINE disposable delivers fluids for replacement and maintenance at routine flow rates of 50 5000 ml/hr.
The innovative design of the HOTLINE triple lumen tube ensures that there is no patient line cool down.
Easy To Use
Simple lock-in disposable.
Swivel luer allows easy patient connection.
Rotatable Drain Tube allows easy drainage of solution from reservoir.
Durable case is easy to clean.