Allow C.I.A. to white-glove your request for this item
Not buying today? Need a volume discount, Net 30 terms, or a government quote? Got a backorder, and need immediate stock? That's exactly what we do best. Let us solve your problem.
Product Description
BSN Medical 30-3061 - Padding Cast Natural 2" 12/BX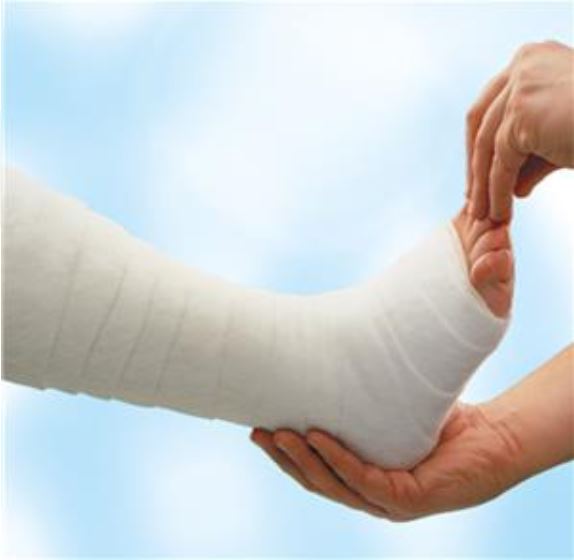 Protouch Natural Cast Padding, 30-3061, 2 in x 4 yds, 12 rolls / bag
Protouch Natural Cast Padding is a soft and comfortable viscose rayon that is more absorbent than cotton. Excellent conformability and easy application provide a quality undercast surface. This cast padding conforms to all body contours and joints and clings to itself to form a smooth under-cast surface. Protouch offers a high loft that improves cushioning under the cast and ensures good protection. Each roll is individually wrapped for ease of storage and protection.
Constructed of 100% purified cotton fibers for soft and natural cushioning. Ideal for use with synthetic and plaster casting material. Retains consistency wet and dry. Conforms to all body contours. Combination of mild stretch and cohesiveness, holds padding in place without shifting or bunching.
Features & Benefits
Highly Absorbent Natural Viscose
Suitable for use where bleeding may occur
Absorbs exudate and moisture away from the skin
Reduces the risk of skin maceration and sensitivity
Versatile
Protouch Natural / Soffban Natural is also suitable and widely used for venous leg ulcer multi layer bandaging therapy as layer no.1.
Easy to Apply
Excellent conformability around body contours
Easy to tear
Feathers easily and clings to itself
Blends to give a smooth even finish
Excellent Cushioning
Padding structure creates a material which is light, deep and stable, with good air flow
Protects from the rigid cast material
Also provides protection from the cast saw on cast removal
Soft
Conformable for the patient, soft and gentle against the skin
Autoclavable
Can be sterilised
No need to remove the paper wrapping