Allow C.I.A. to white-glove your request for this item
Not buying today? Need a volume discount, Net 30 terms, or a government quote? Got a backorder, and need immediate stock? That's exactly what we do best. Let us solve your problem.
Product Description
Covidien EEA31 - DST Series EEA 31mm Circular Single Use Stapler With 4.88mm Staples, Green, 3/BX
The DST Series EEA staplers embody the Covidien commitment to innovation and collaboration with the surgical community. The 6th generation of circular staplers incorporates three decades of experience and input from leading Bariatric, Colorectal, and General surgeons throughout the world.
Incorporating proprietary Directional Stapling Technology, 3.5mm staples, and a host of other unique features, the DST Series EEA Stapler provides unprecedented clinical performance, ease of use, and versatility.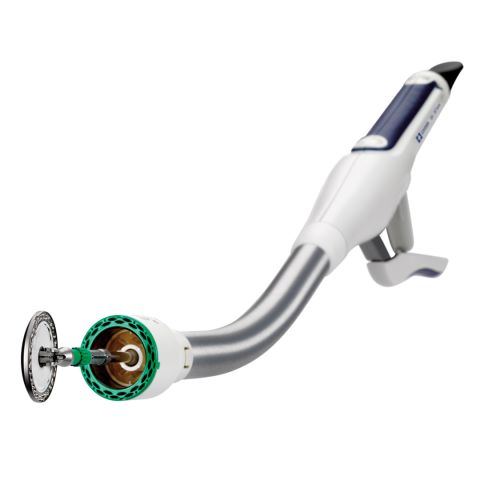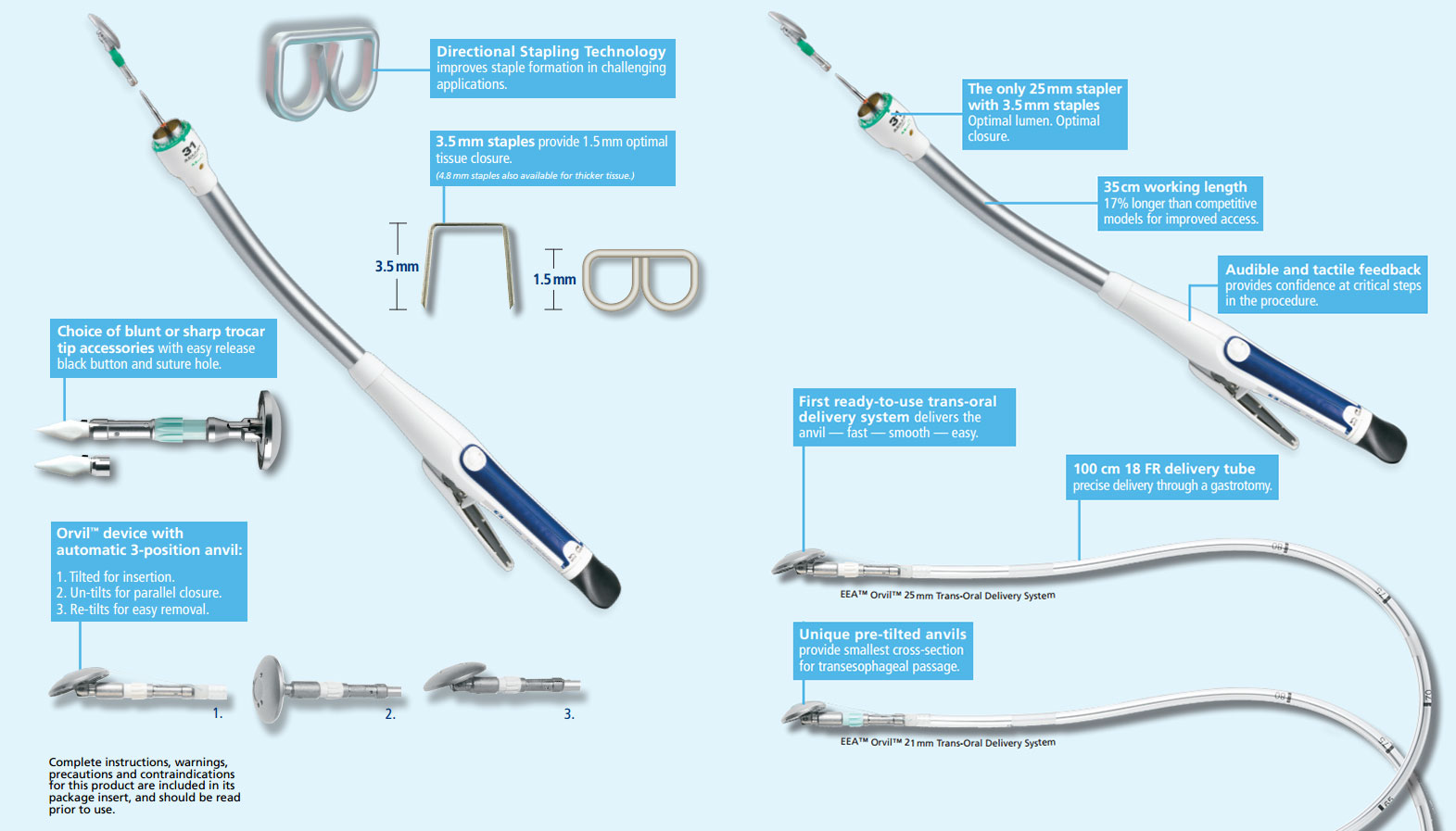 Features and Benefits
1.Available in standard and extra long lengths
Provides flexibility and improved access in procedures where the extra length is a benefit (Gastric Bypass).

2.Disposable SULU
3.Large anastomotic lip
Ensures safety margin and proper healing.