Medline MDTBT7B38R - PerforMAX Bath Towel 24 x 48" (61 x 121.9 cm), 3.8LB/DZ, 16DZ/BL, 12 EA/DZ
PerforMAX Bath Towel
PerforMAX bath towels are delicately soft, highly absorbent and brilliantly white.
PerforMAX bath towels combine comfort with rugged durability. The unique polyester blend helps the towels maintain their shape and nice appearance, even after extensive processing.
A unique combination of comfort, durability and sustainability.
Blended towels that are delicately soft, highly absorbent and brilliantly white.
Wash with less water and dry faster than ordinary cotton towels.
Energy efficiency promotes sustainability and cost savings.
80% cotton/20% polyester blend.
100% combed cotton loops for more uniform whiteness and added softness.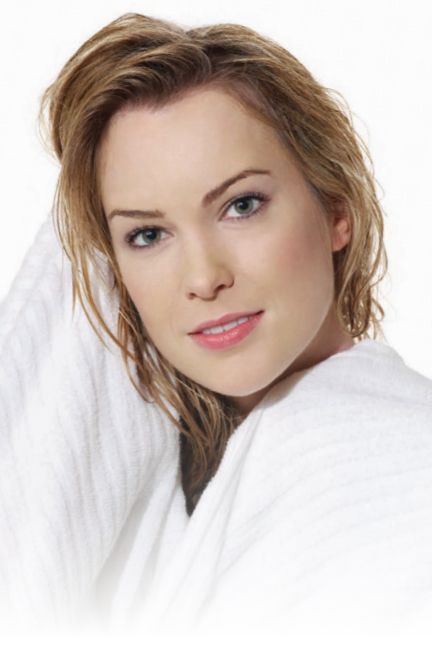 Energy efficient
Reduce drying time by 34 percent.
Increases laundry productivity
Because of the higher load ability and faster drying time, these PerforMAX towels can be processed in 50 percent less time, resulting in increased productivity.
Conserves water
You can load twice as many towels in the washer, which conserves over 50 percent of water, gas and natural resources per pocket and promotes sustainable consumption.
Plush and white
PeforMAX bath towels are elegantly soft, extremely plush and brilliantly white.
Exceptionally lightweight
These towels can absorb the same amount of moisture as a conventional towel, at half the weight. This feature will help your hospital realize savings in laundry processing costs.
Super absorbent
PerforMAX bath towels are twice as absorbent as regular towels of the same weight. Unlike loops of regular towels, which form a needle-like structure, the open structure of the loops in this towel makes it super absorbent.
For the Environment, Your Patients and Your Budget.
Environmentally friendly in how theyre washed
Large loads - Half the weight of conventional towels, so you can wash more in every load.
Lower electricity - Faster drying than ordinary cotton towels.
Patient friendly in how they perform
High absorbency - Absorbing 4 times their weight in liquid.
Low lint - Extra-long staple cotton wont leave patients covered with fuzz.
Budget friendly in how they last
Lowest per-use cost Compared to traditional towels, PerforMAX towels are designed to last through more launderings.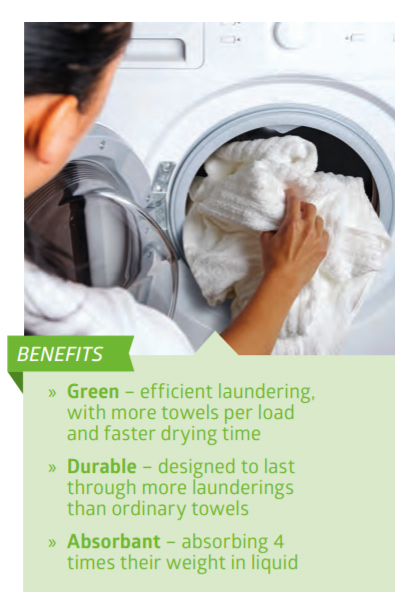 Specifications
Brand Performax.
Color White.
HPIS Code 760_120_10_0
Latex Free No.
Length Inches 22 in.
UNSPSC 52121700
Width Inches 48 in.