Part Number
Medline MSC7012EP
Medline MSC7012EP - DRESSING, ROPE, MAXORB EXTRA, 1"X12", 20/CS
Maxorb Extra CMC / Alginate Dressings
CMC/Alginate ribbon dressing
Maxorb Extra is a blend of CMC and alginate fibers.
For moderate to heavily draining wounds
Highly absorbent
Superior fluid handling
Fluid will not wick laterally
Easy dressing changes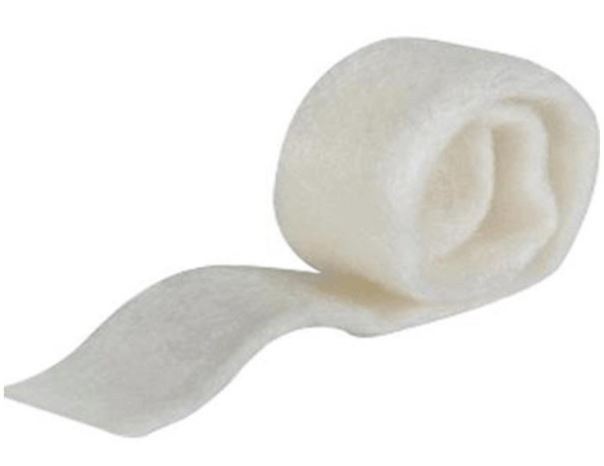 Highly absorbent
Maxorb Extras combination of non-woven alginate and carboxymethylcellulose (CMC) fiber is more absorbent than other alginate dressings.
Fluid will not wick laterally
Wound exudate mixes with Maxorb Extra to form a gel that will not wick out, reducing the potential for damage to peri-wound skin.
Superior gelling and fluid handling
The presence of CMC improves the gelling and fluid handling ability as well as adds improved wet strength.
Easy dressing changes
Simple, one-piece removal eases dressing changes.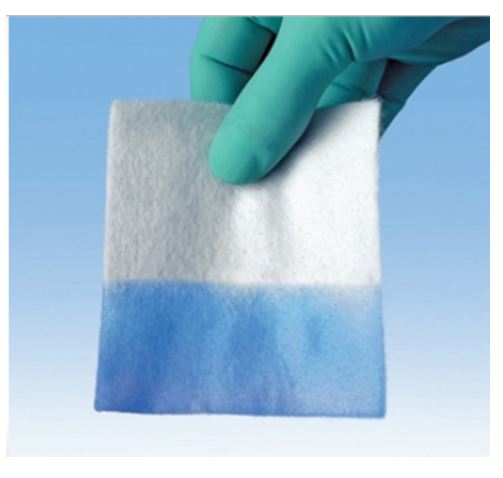 About Maxorb
Maxorb Extra is a blend of CMC and alginate fibers
Superior fluid handling
High wet strength - removes in one piece
Fluid does not wick laterally
Improved gelling capability
Indications
Pressure injuries
Partial- and full-thickness wounds
Leg ulcers
Diabetic ulcers
Surgical wounds
Donor sites
Lacerations and abrasions
First- and second-degree burns
Contraindications
Individuals with a known sensitivity to alginates
Third-degree burns
To control heavy bleeding
As a surgical sponge
Dry or lightly draining wounds
Change Frequency
May be left in place for up to 7 days
Dressing change frequency will depend on the amount of drainage
Specifications